The Friendswood Chamber of Commerce is again hosting their Annual "Sportsman's Dream" Raffle!
There are 50 AMAZING PRIZES – see list below.
Each ticket costs $100 – there will be 500 tickets sold – a 1 in 10 chance of winning!
Tickets may be purchased ONLINE, at the Chamber Office or at Best Shot Range.
↓ Click to Buy Raffle Ticket, then Click on 'Registration' ↓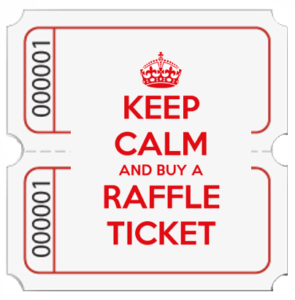 The drawing is scheduled for Tuesday, December 13, 2022 at 6:00pm at the Friendswood Chamber.
For more information phone 281-482-3329 or email info@friendswoodchamber.com
Tickets are available for the 2022 Friendswood Chamber of Commerce Sportsman's Raffle. It's another year of great prizes. Only 500 $100 tickets will be sold. With 50 prizes, there's a 1 in 10 chance of winning. Click HERE to purchase tickets online (Sign In or Continue as Guest).

2022 Prizes listed below: